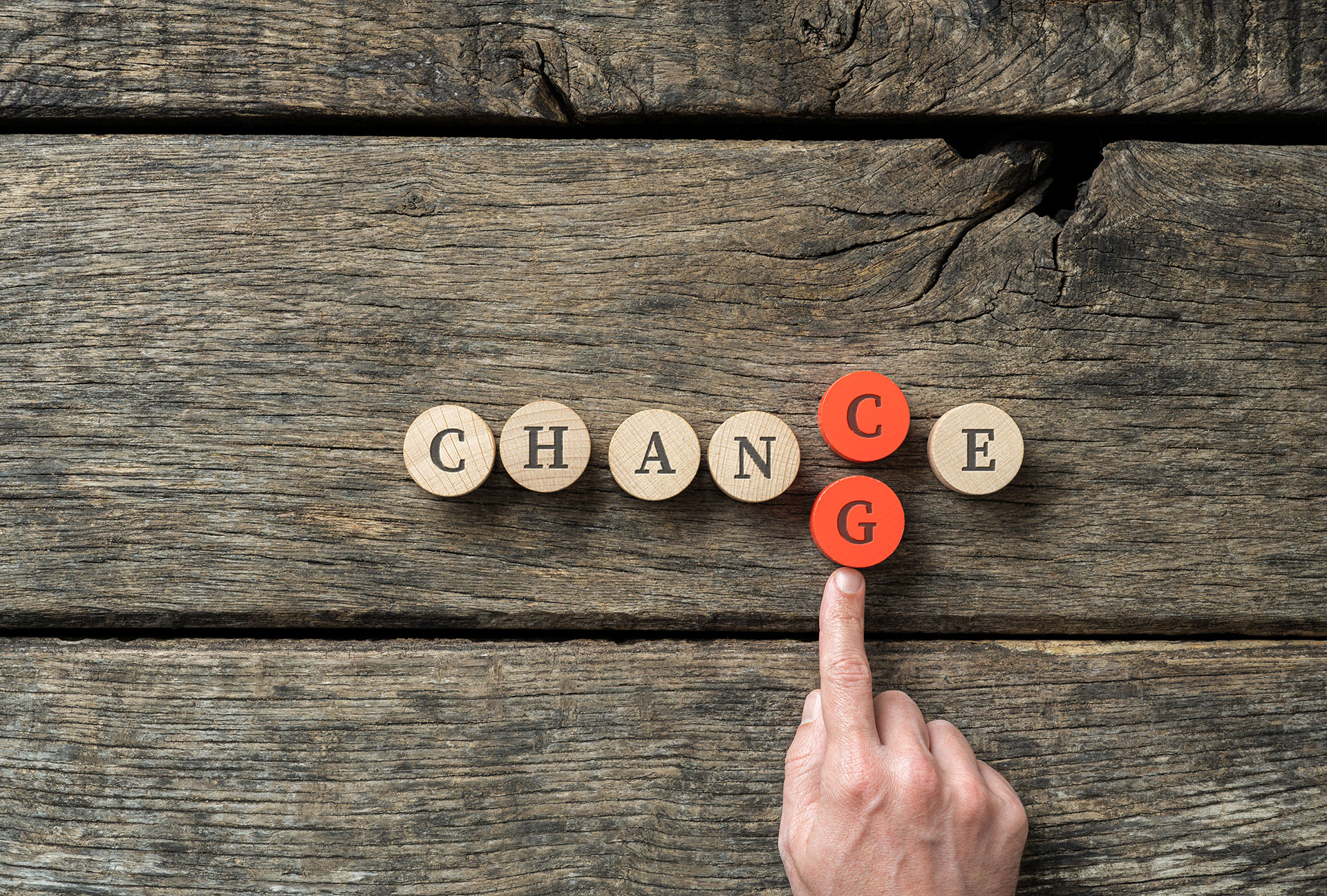 Per la versione italiana CLICCA QUI
A changemaker is someone who intentionally decides to make a positive change in the well-being of a community, working with motivation and creativity, as defined by the NGO Ashoka. The values of spontaneity and personal motivation are crucial in the changemaking people, unlike in the more popular concepts of social entrepreneurship and social innovation. A changemaker can be anyone: a school teacher, a parent, an entrepreneur, or a researcher. All these people are confident that a problem affecting society can be solved, and they activate their skills and knowledge to succeed. Changing society certainly requires a structured intervention that brings together multiple actors, but without this spark, this personal will questioning the status quo, no positive change can ever be achieved.
At Sinergia we often ask ourselves: what kind of change we have made so far in the world? What is the goal we want to achieve with our work?
Looking back at what we have done so far, we realize that we have given our contribution to many changemakers scattered in the Marche Region, in Italy and in Europe, being involved in projects related to fundamental issues such as environmental sustainability, capacity building, territorial cohesion, development of innovative products and processes.
We are extremely proud of it. Yet, we are sure that we want and can achieve more. The idea of creating a new product line that could back individuals and communities around the world to achieve a higher degree of human development was essentially born from this belief.
Here is where – and why – the Sinergia ChangeMaking project was created.
On the basis of a notable know-how and a solid network of customers and partners, Sinergia Changemaking aims to connect various changemakers from different fields and geographical areas and help them to develop projects focused on four pillars:
Rights and empowerment of civil society organizations
Social and economic inclusion of vulnerable and / or discriminated groups
Environmental protection and transition to sustainable production models
Protection and promotion of cultural heritage with audience development actions
The offered service is basically made up of three main activities:
identification of funding opportunities: We will monitor calls for proposals issued by national and international institutions to forward tailor-made information to our partners and customers;
project design: In case a selected opportunity matches with the customer needs and eligibility, we will give support in the overall preparation phase of the grant proposal by deploying our skills in the fields of grant writing, partnership building, budget design, and liaison with the funding institution;
management and reporting of funded projects: We have gained considerable experience since 2006 in the fields of international projects management and reporting, and we will make them available in case of need.
What does not change at all is the spirit and the values based on which we will commit to this new challenge. Transparency, professionalism, teamwork and adaptation have always distinguished our work. We will keep relying on those to foster our customers' pursuit of a positive change.
And you, are you changemakers looking for new opportunities to better reach your goals? Do you have a great idea but you don't know how to take the first steps? Do you want to diversify your activities by walking new paths?
If your answer is yes, please contact us by e-mail and we will schedule a call.
Vittorio Giorgetti vgiorgetti@sinergia.it
Miguel Carrero mcarrero@sinergia.it